An Urban Oasis on
Sunset Boulevard
Scroll
Down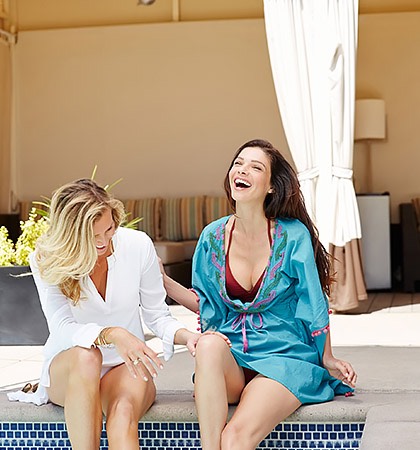 The Quintessential
LA Experience
A boutique retreat in the heart of Los Angeles, Luxe Sunset Boulevard Hotel provides an oasis of elegance and style by welcoming guests to one of the most distinguished addresses in all of California.
About

Your well-being is and always has been of the utmost importance to us.
When you book a stay with us, you can rest easy knowing that we are taking all of the necessary precautions to provide a clean, safe, and comfortable environment for our guests and team members alike.
See our protocols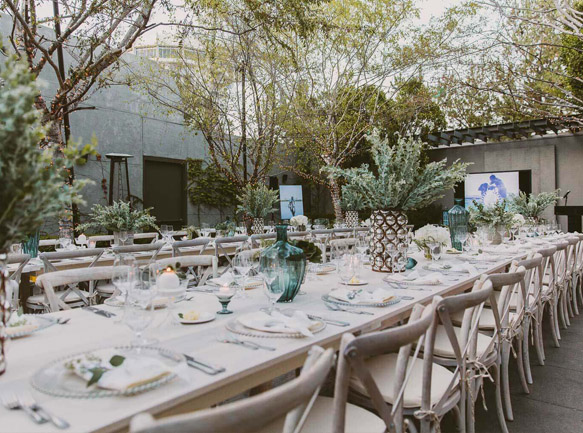 Beautiful Bel Air Weddings
Boasting 13,000 square feet of modern event space in Bel Air, Luxe Sunset Boulevard Hotel's wedding specialists and catering team give your special day the individual attention and professional design they deserve.
Dedicated Wedding Specialists
Up to 300 Guests
Passionate Culinary Team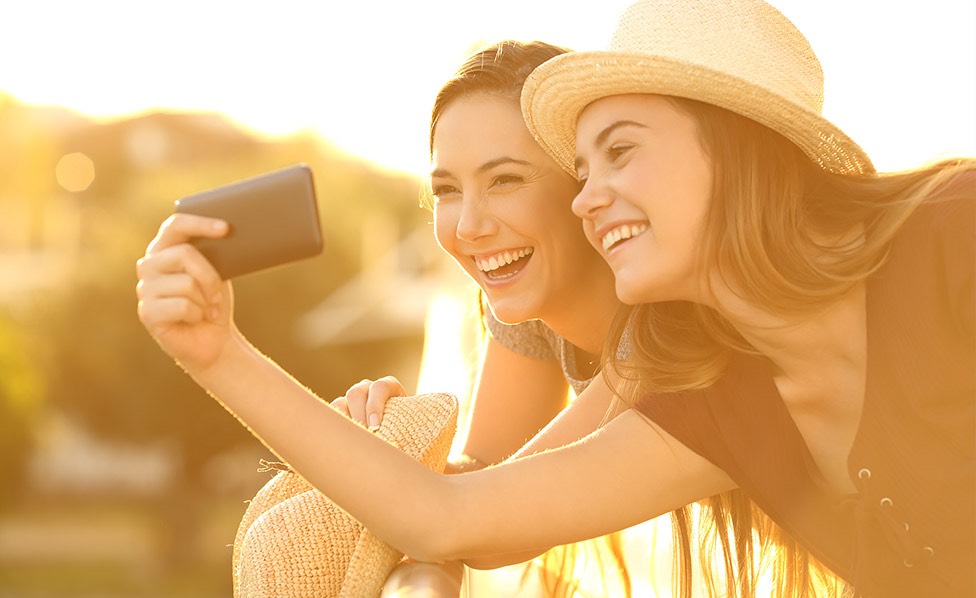 The Luxe Difference
Minutes from Everything That Matters
Situated on one of the most well-known streets in Los Angeles, Luxe Sunset Boulevard Hotel provides easy access to popular local attractions and events.
The Luxe Difference
Swanky Dining Experiences
Executive Chef Olivier Rousselle delivers California-fresh cuisine with a French twist at Sirocco, an elegant dining experience among Bel Air restaurants.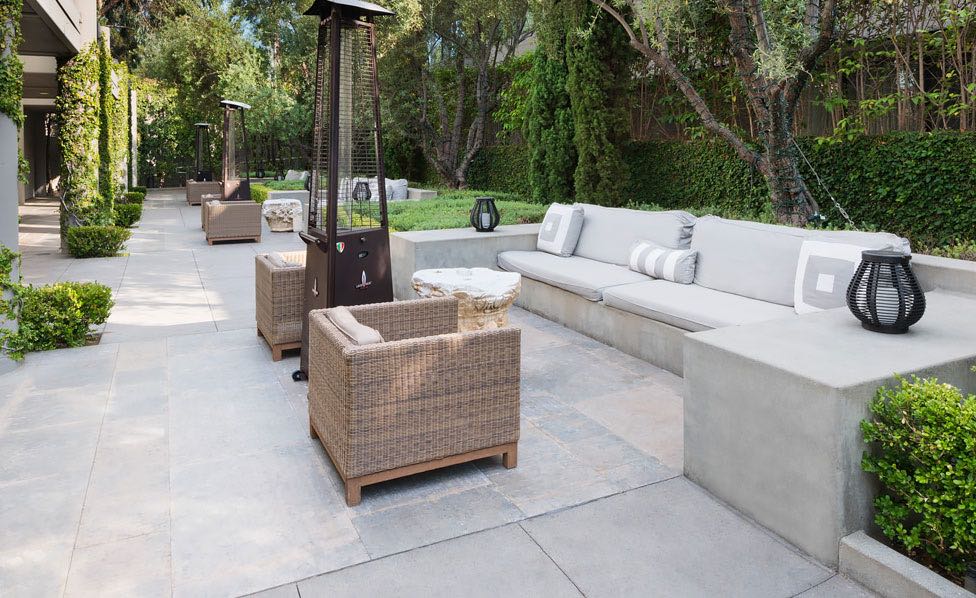 The Luxe Difference
Stylish Celebrations & Special Events
With over 13,000 square feet of event space, Luxe Sunset Boulevard Hotel provides sophisticated venues for meetings, weddings, and special occasions.
Discover
LA by Way of Wanderlust
Our stunning 4-diamond hotel on Sunset Boulevard is situated at the crossroads of Brentwood and Bel-Air, within minutes of the UCLA campus, J. Paul Getty Museum and Getty Villa, and Skirball Cultural Center.
Sunset Blvd
"Highly recommend!"
Luxe Sunset Boulevard is a beautiful hotel with exceptional customer service. It's conveniently located, has a friendly atmosphere, and Sunday brunch is amazing! I enjoyed mimosas and fresh fruit while listening to beautiful live music.
- Tracey K
"Outstanding in every way!"
Could not fault this hotel one bit. Everything was perfect from start to finish, the staff were all friendly, smart, and could not do enough for you. Would highly recommend staying here, and will definitely be back!
- Jade59
Reviews