Dine on Sunset Blvd
RESTAURANT & BAR LUXE
Uniting Mediterranean-inspired flavors and culinary traditions with the freshest local and seasonal ingredients, our restaurant brings a touch of intimacy and elegance to the Beverly Hills dining scene.
OUR RESTAURANT
A warm, inviting space with al fresco dining options specializing in Californian cuisine with an emphasis on local, seasonal ingredients.
Breakfast 7 AM-11 AM daily
Lunch 11 AM-2:30 PM daily
Dinner - Served at Bar Luxe
BAR LUXE
Guests of our bar enjoy a popular social hour with enticing appetizers, artisan-crafted cocktails, a diverse selection of wines by the glass, and local microbrew beers.
2:30 PM-11 PM daily, last call 10:30 PM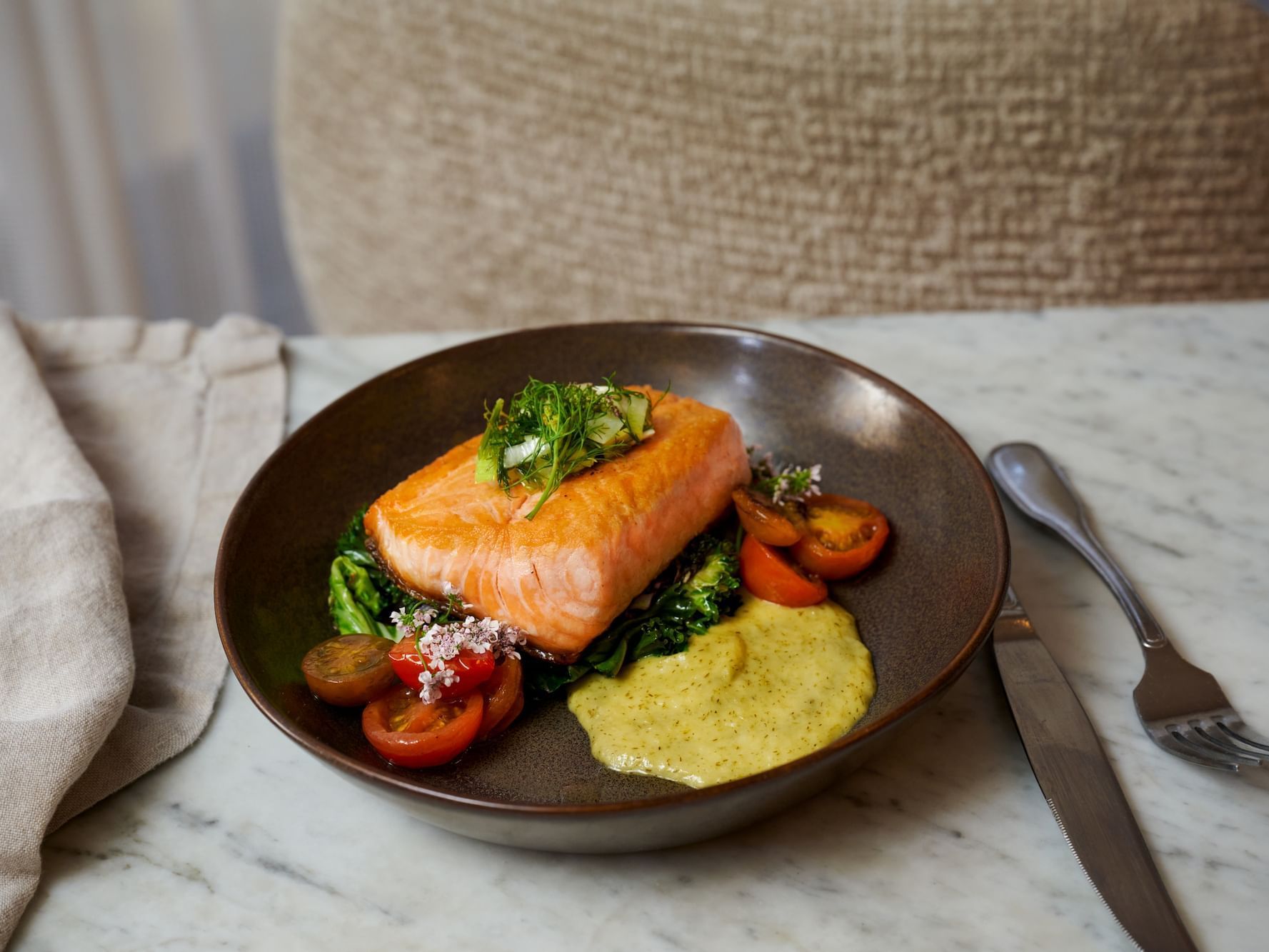 With a diverse menu featuring California's abundant produce and seafood, there's sure to be something for everyone!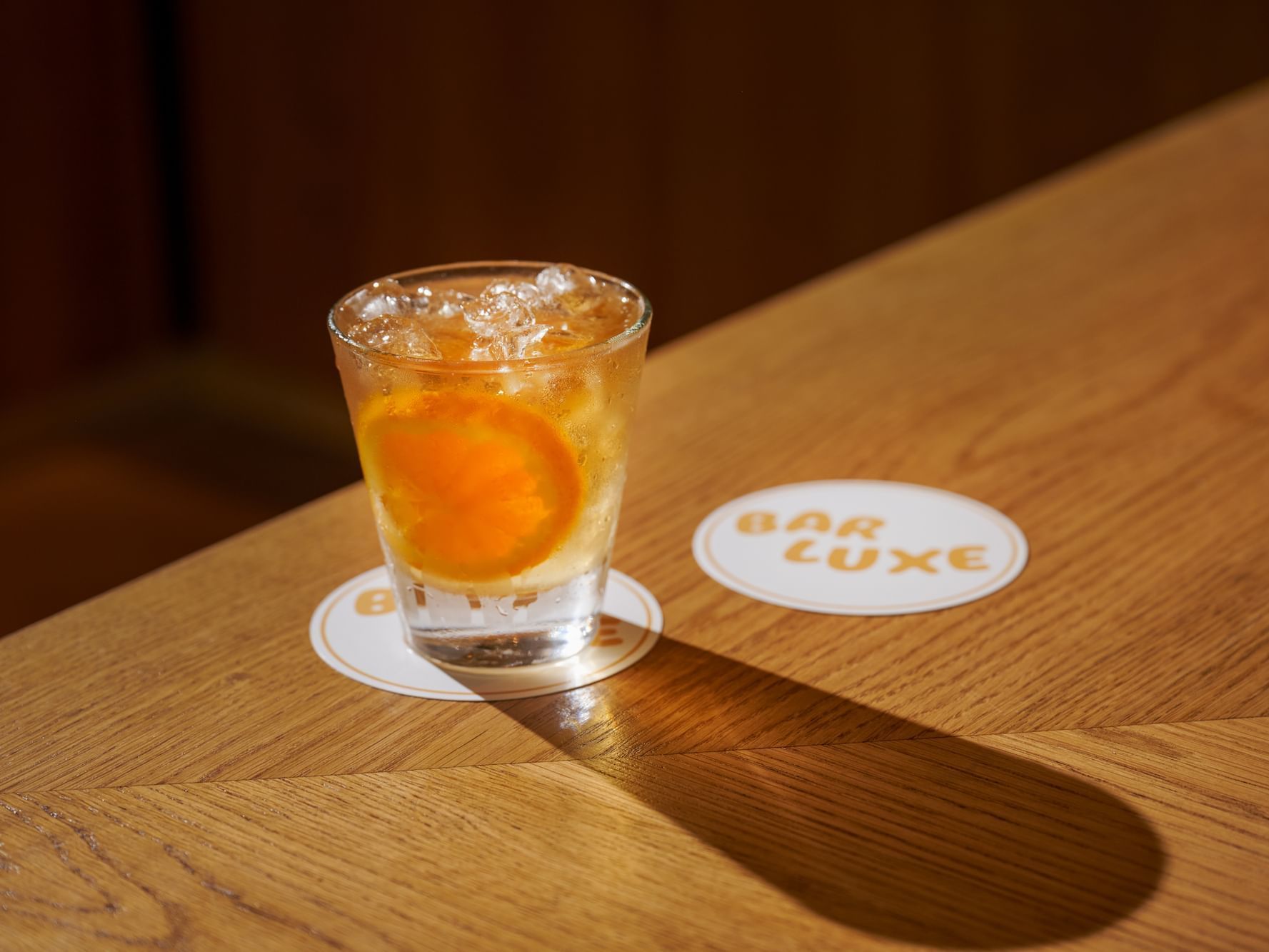 BAR LUXE
Enjoy artisan cocktails and delicious bites at the Bar Luxe.
2:30 PM-11 PM daily,
last call 10:30 PM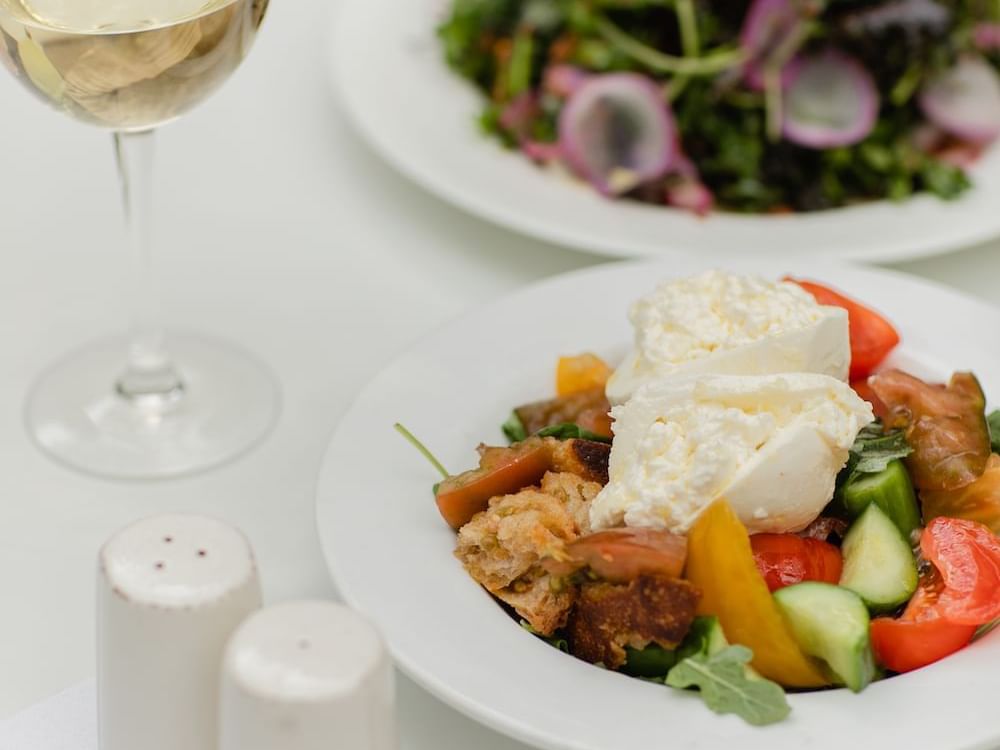 ROOM SERVICE
Enjoy dinner in your guest room with menus from our restaurant.
5 PM-10 PM daily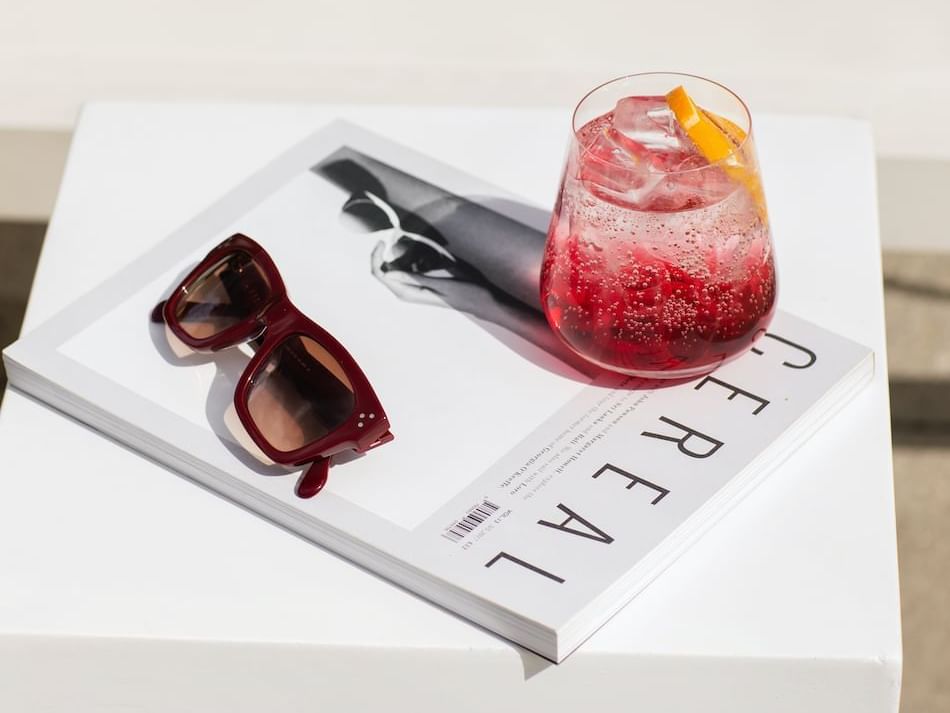 POOLSIDE
Enjoy a light bite, breakfast, lunch, or dinner at our outdoor pool deck with tables and cabanas set up for your comfort.