About Luxe Hotels
Luxe Hotels, a Boutique Hotel Company
Luxe Hotels is a smart boutique hotel brand with individualized personality and style, offering a guest experience that blends authentic hospitality with casual luxury. No two Luxe Hotels are alike and include relevant and focused food and beverage offerings, guest services and amenities customized to their markets.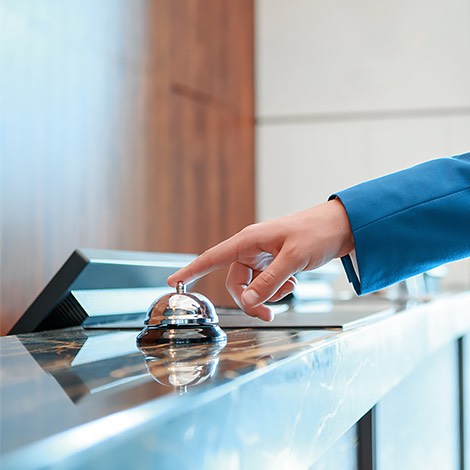 About Us
From its noteworthy inception in 1983 to present day and beyond, the Luxe Hotels brand has been committed to providing its guests with a memorable hotel experience, from beginning to end. Learn more about our hotel collection's history below.
our hotel history
1983
1991
1995
2001
2010
2019
2020
1983
Mr. Harkham purchased the seven-acre Bel-Air Sands Hotel property, originally built in 1959 as apartment buildings for UCLA.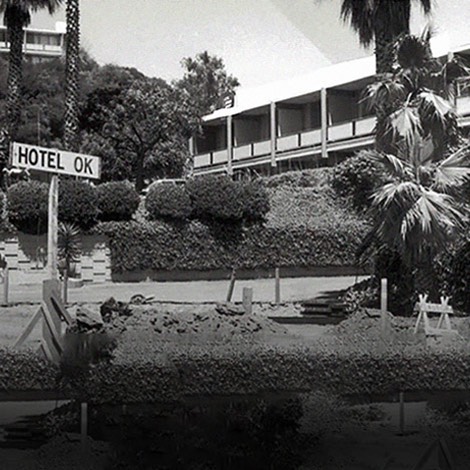 1991
Mr. Harkham started to provide the "home-away-from-home" experience for his guests and The Bel-Air Sands became a Radisson hotel.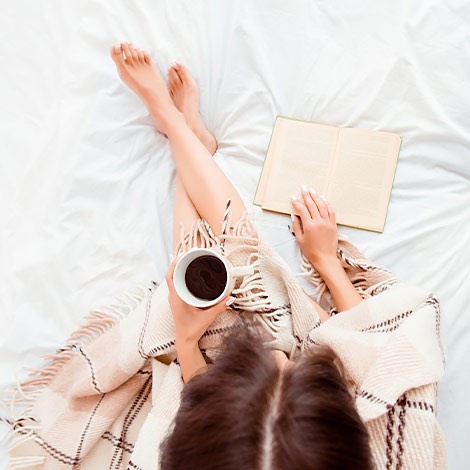 1995
Mr. Harkham Purchased the Beverly Rodeo Hotel, the only hotel on Rodeo Drive, Beverly Hills' most famous address.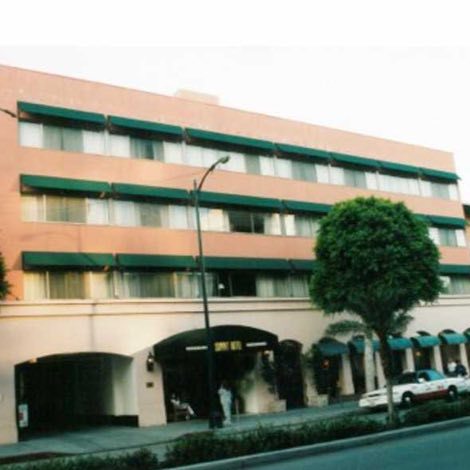 2001
After extensive renovations, Sunset Boulevard and Rodeo Drive are launched as beautifully reimagined Luxe Hotels.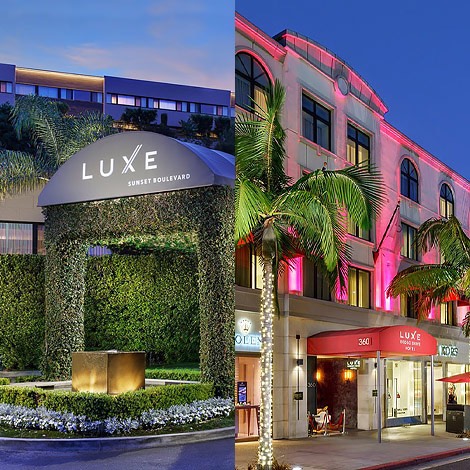 2010
Years later, the Luxe City Center Hotel became the third Luxe branded property, extending the hotel's collection into Downtown Los Angeles.
2019
Luxe Rose Garden Hotel in Roma, Italy becomes the first Luxe Hotel to launch in Europe, expanding the brand to a new continent.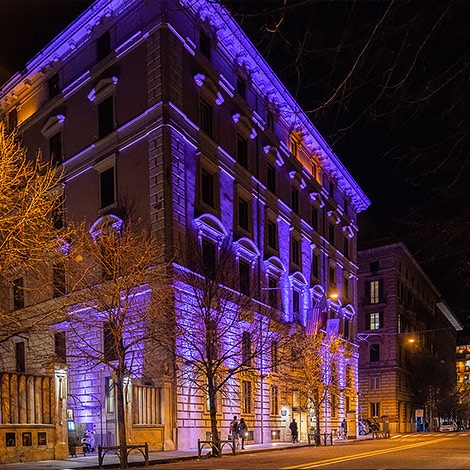 2020
Luxe Life Hotel New York, the former headquarters of LIFE Magazine, opens in New York City.