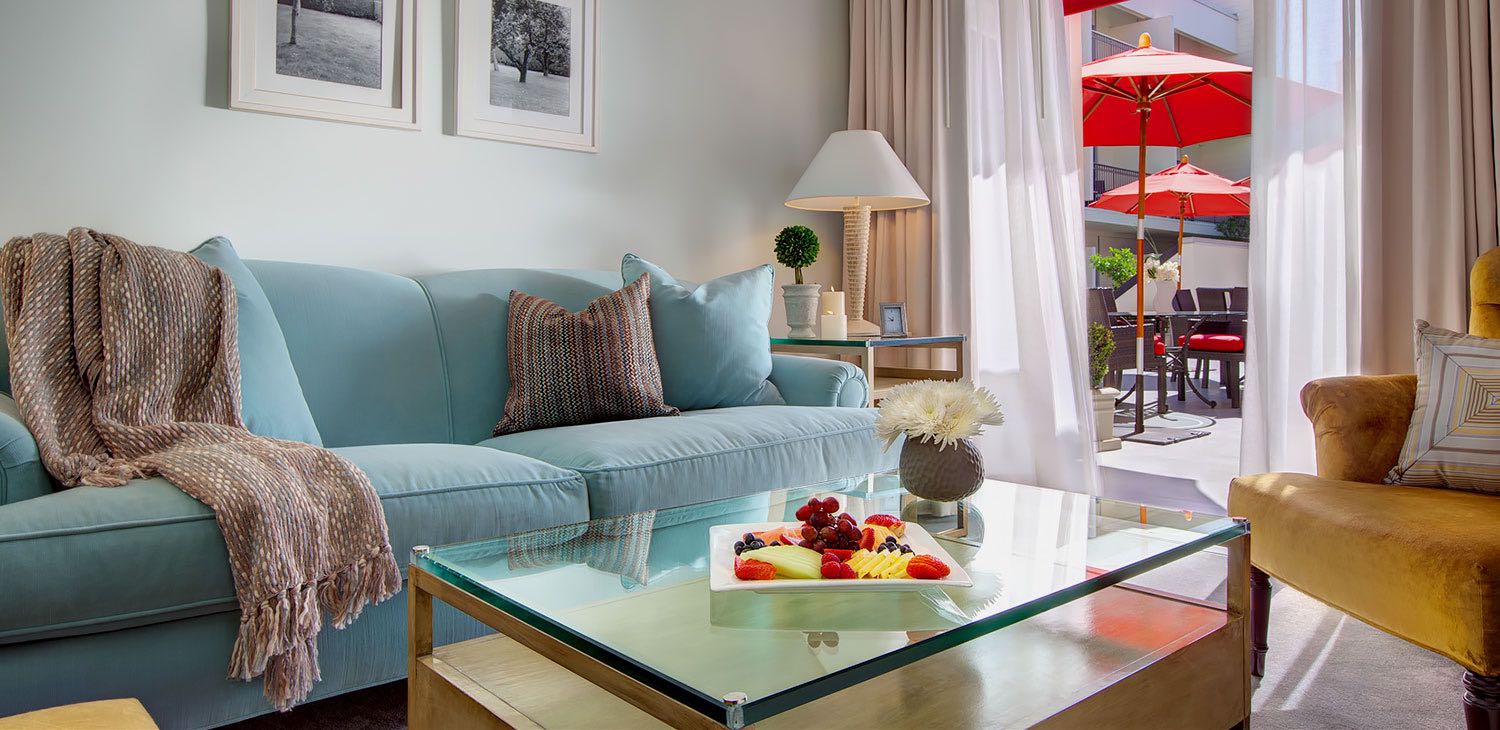 Luxe Rodeo Drive Hotel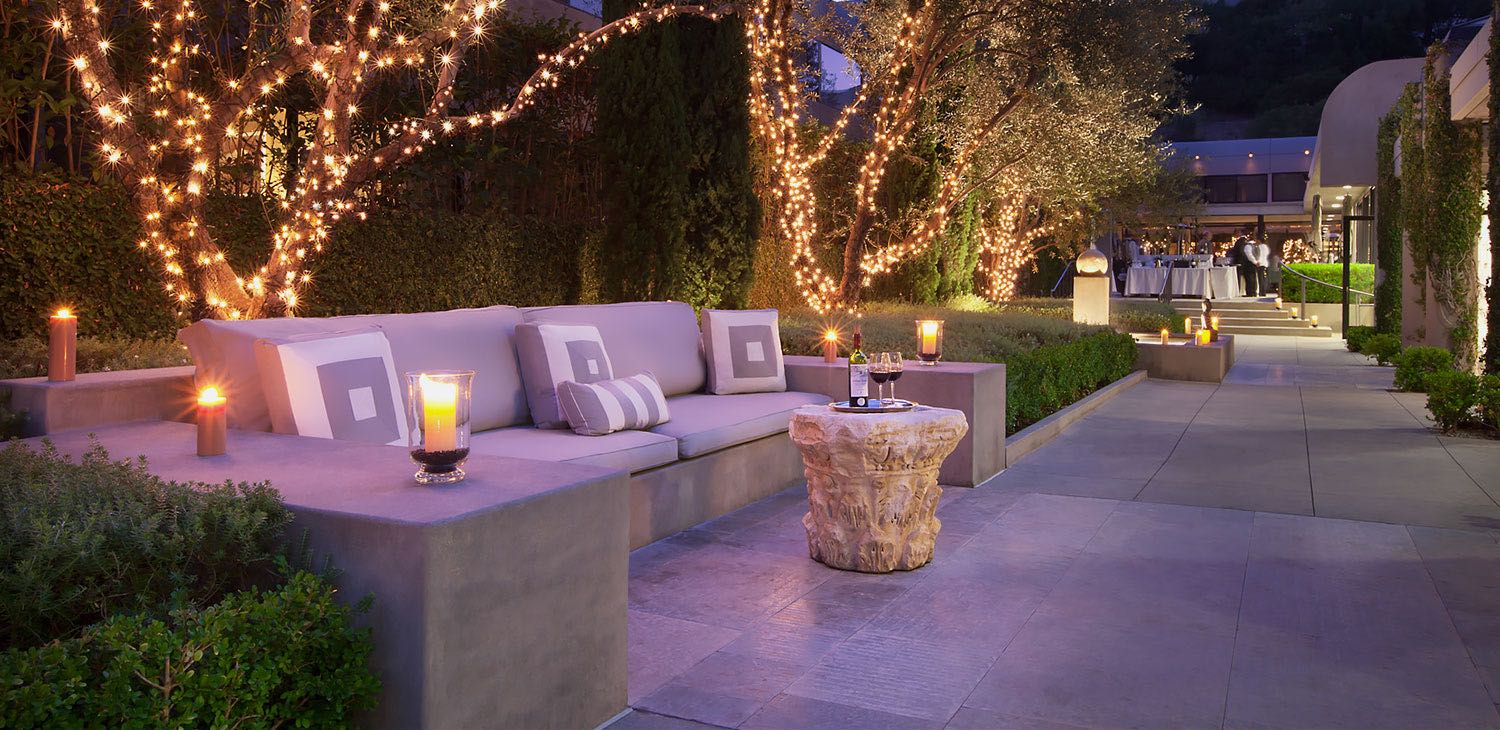 Luxe Sunset Boulevard Hotel
Luxe City Center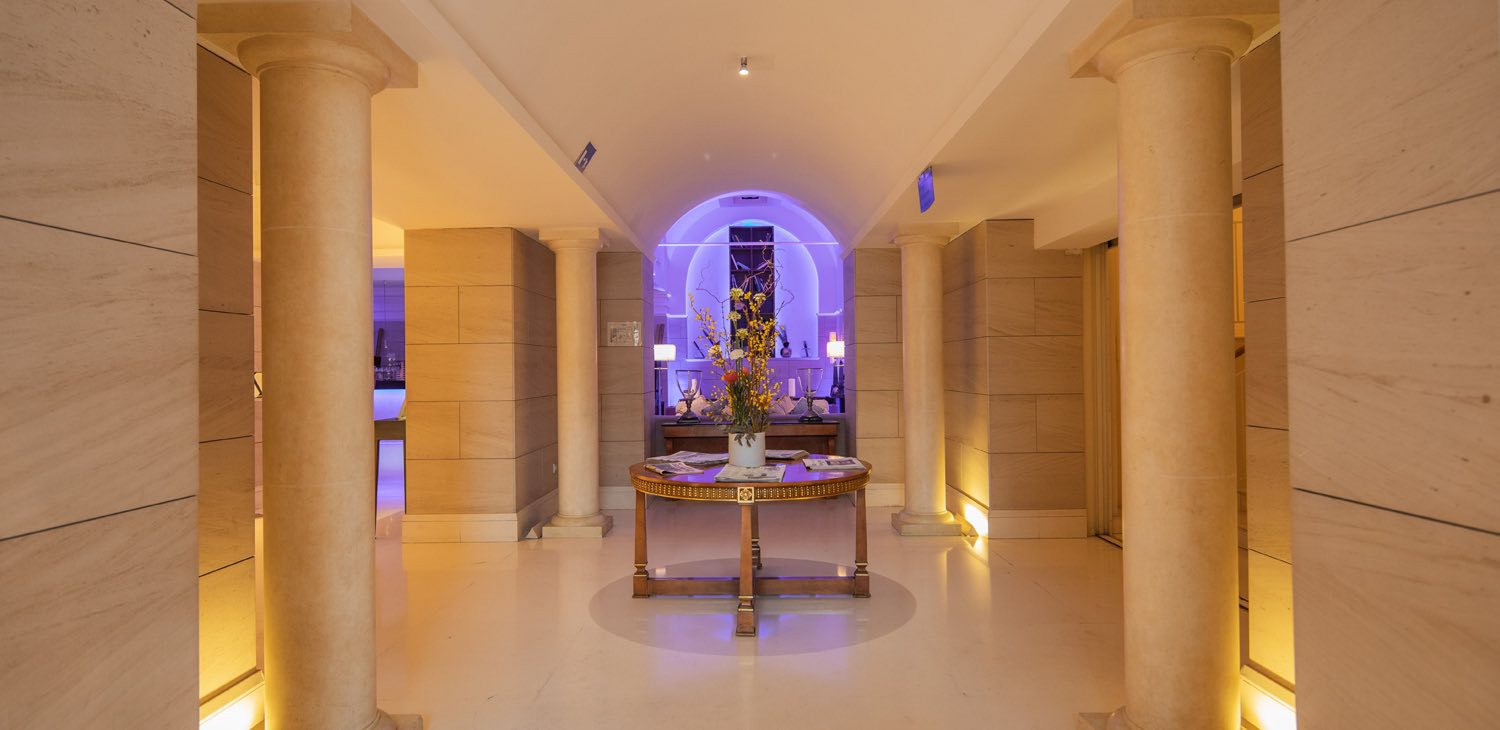 Luxe Rose Garden Hotel Roma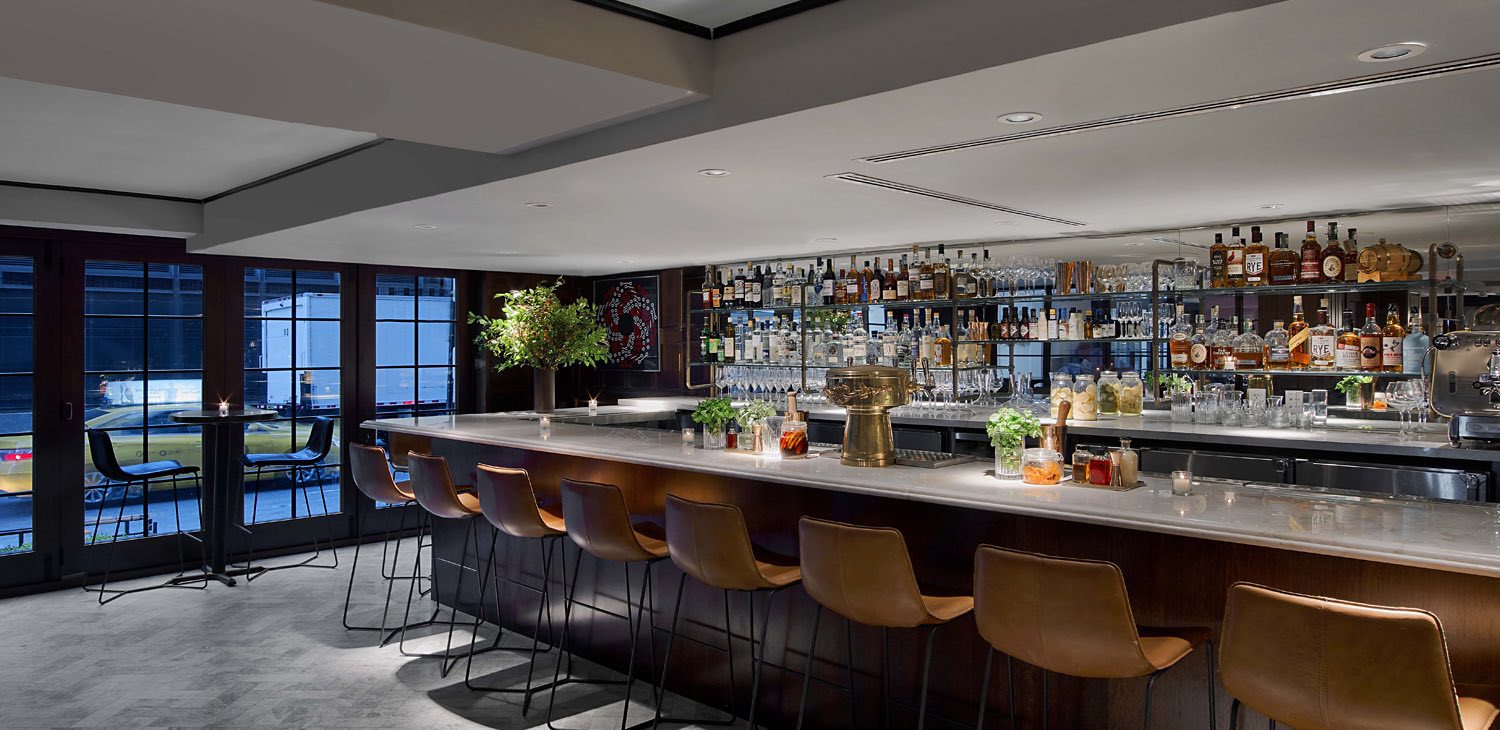 Luxe Life Hotel New York
A Distinct Collection
of Boutique Hotels
Scroll
Down
The Life of Luxe
A boutique hotel brand with a unique portfolio of properties, Luxe Hotels® pairs personality and style with an unmatched guest experience.
Set in Striking Locations Across the World
Situated among the most dynamic locations throughout the world, our boutique hotels place guests in the most coveted destinations, with easy access to the best dining, shopping, and sightseeing each city has to offer.
Luxe Hotels Blog
LUXE LIFE HOTEL NEW YORK OPENS IN CELEBRATED MIDTOWN LANDMARK
Luxe Hotels' first branded property in New York City -- opened on Tuesday, Feb. 4, in Manhattan's NoMad neighborhood. It is a 98-room boutique hotel housed in the former headquarters of LIFE Magazine. From its prohibition era bar to art collection from local artists, the hotel pays homage to the talented artists, writers, and creative staff who lived and worked in the building. The hotel's impeccably appointed, pet-friendly guest rooms and suites provide a seamless blend of modern conveniences and historic charm. The property also features a signature destination restaurant, The Marilyn.
Learn more