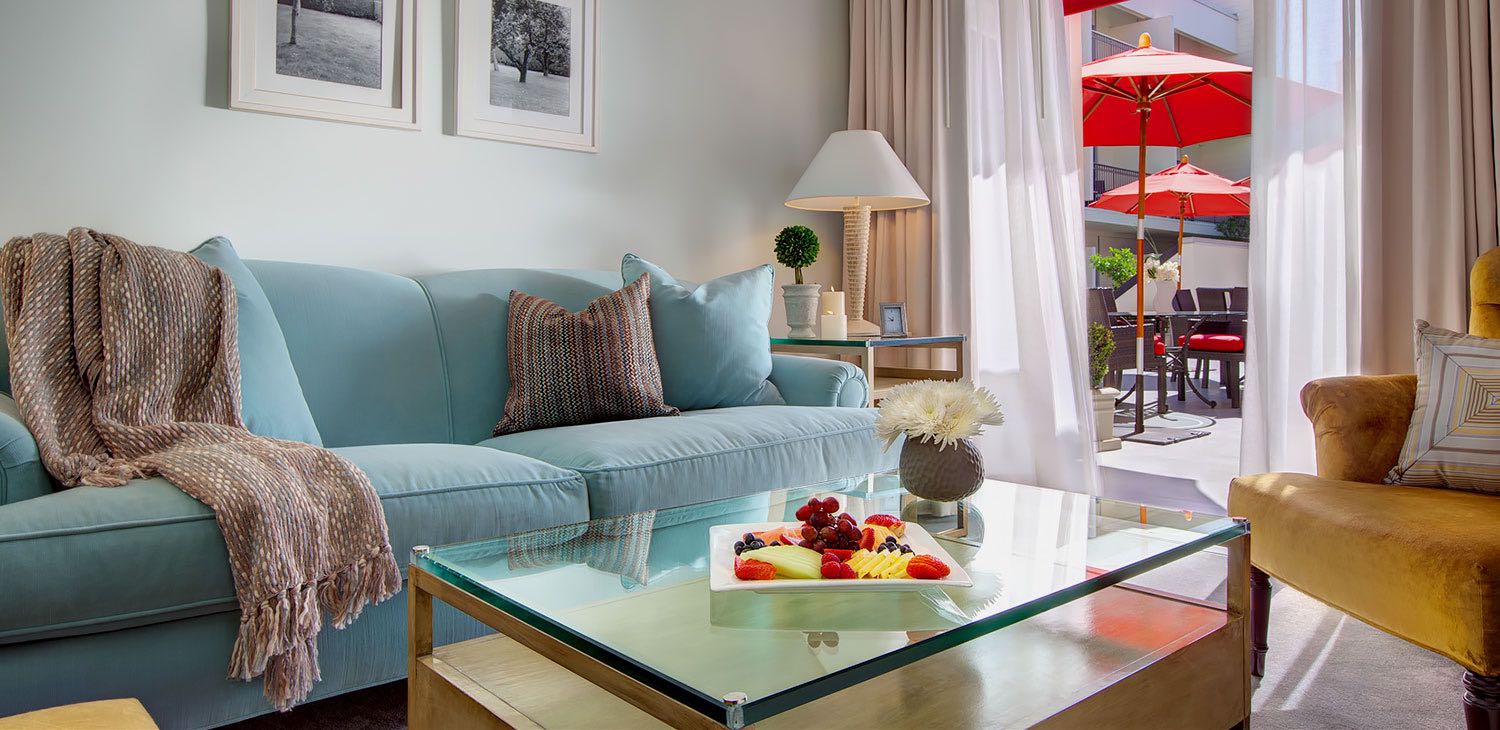 Luxe Rodeo Drive Hotel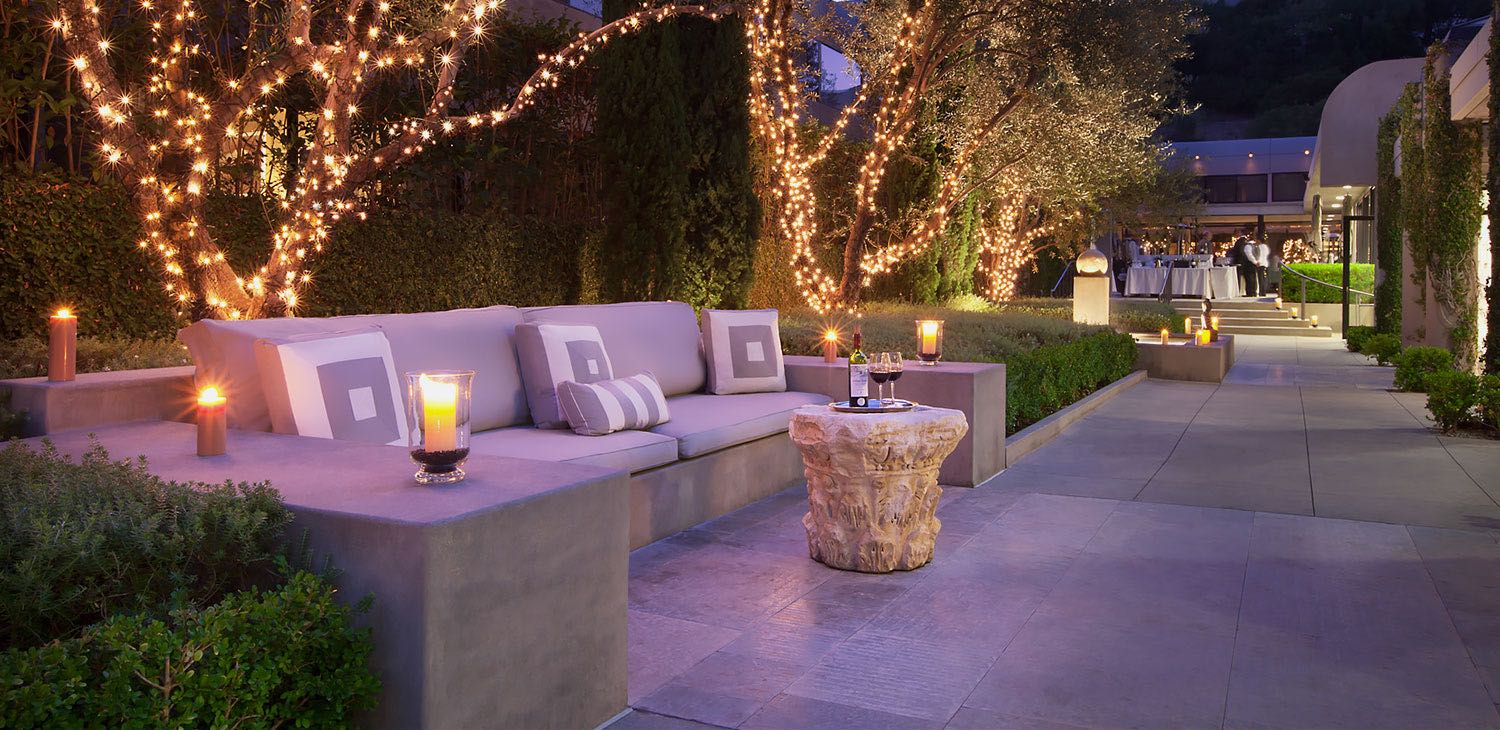 Luxe Sunset Boulevard Hotel
Luxe City Center
A Distinct Collection
of Boutique Hotels
Scroll
Down
The Life of Luxe
A boutique hotel brand with a unique portfolio of properties, Luxe Hotels pairs personality and style with an unmatched guest experience.
Set in Striking Locations Across LA
Situated among the most dynamic locations throughout the city, our Los Angeles boutique hotels put guests in the most coveted destinations, with easy access to the best dining, shopping, and sightseeing the city has to offer.
Luxe Sunset Boulevard Hotel

Luxe Rodeo Drive Hotel

Luxe City Center Hotel
Luxe Hotels Blog
Skate into the New Year
Just because the holiday season has come to a close, that doesn't mean the wonders of winter fun have to stop. Your visit to the Luxe City Center Hotel can be made all the more memorable when you stop by Pershing Square, less than a mile from your accommodations.
Learn more