An Urban Oasis on Sunset Boulevard
An Urban Oasis on Sunset Boulevard
An Urban Oasis on Sunset Boulevard
An Urban Oasis on Sunset Boulevard
Welcome to Luxe Sunset Boulevard Hotel
An Urban Oasis in Los Angeles, CA
The Luxe Sunset Boulevard Hotel is a lush, private and spacious urban oasis at the crossroads of Beverly Hills, Brentwood and Bel-Air. Hidden in plain sight, our property sits on just over seven secluded acres overlooking an iconic Los Angeles landscape. As one of the few landsccaped hotels in LA we blend the exclusivity and bespoke service of a luxury boutique hotel with the leisure amenities of a world-class wellness resort.
Guests arriving at Luxe Sunset Boulevard are welcomed into a bright, open and airy lobby with a refreshing sense of space created by contemporary artwork, soothing earth tones and plenty of natural light. Both inside and throughout the hotel's walkable courtyards and paths, comfortable sitting areas welcome you to linger and soak in the tranquility of our surroundings.
The hotel is nestled into a hillside among beautifully landscaped gardens and grounds, offering a sense of peace and serenity amidst the Los Angeles bustle. You would never know that we're just minutes away from everything – the closest hotel to the Getty Museum & UCLA and a short drive from Beverly Hills, Malibu and Santa Monica beach. Let the world disappear behind you as you enter into our secluded yet central property.
Welcome to the Luxe Sunset Boulevard Hotel. We are your very own Bel-Air estate. We are your home away from home.
A Luxury Urban Oasis
With spacious guest rooms that are among the largest in Los Angeles, our 160 guest rooms and suites infuse your LA experience with unmatched comfort, style and elegance.
Culinary Delights
Delight in a menu of exquisite Mediterranean-inspired delicacies and classic California coastal cuisine at Sirocco Restaurant,
grab a coffee, juice or quick healthy bite from The Café or stir your evening to life with a visit to the stylish Sirocco Lounge for specialty cocktails and light bites.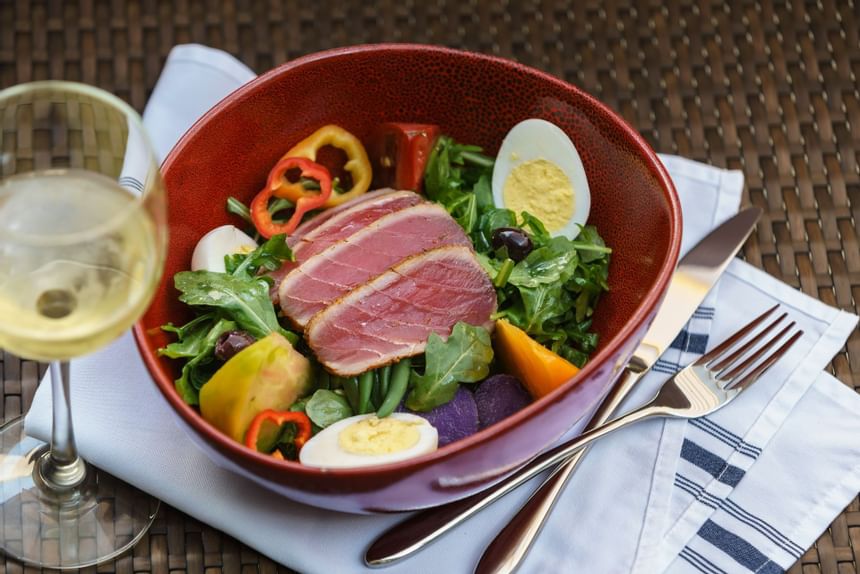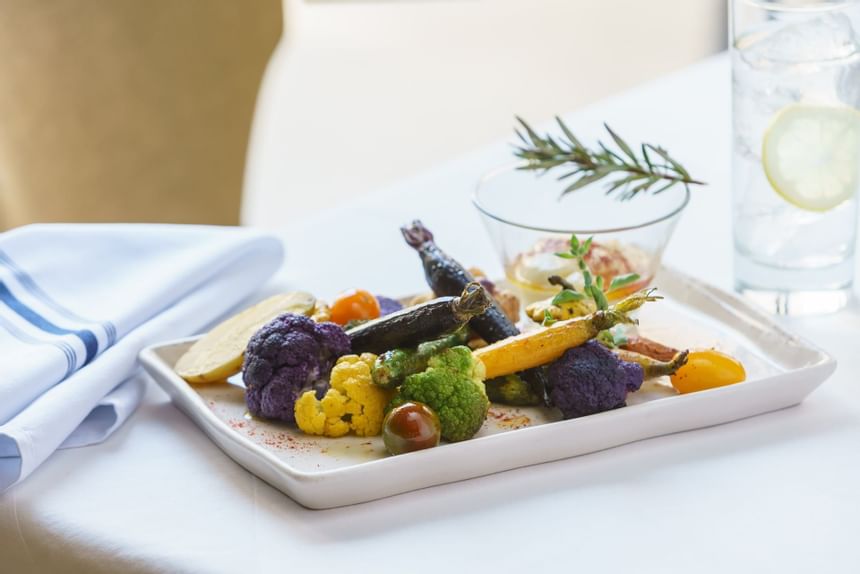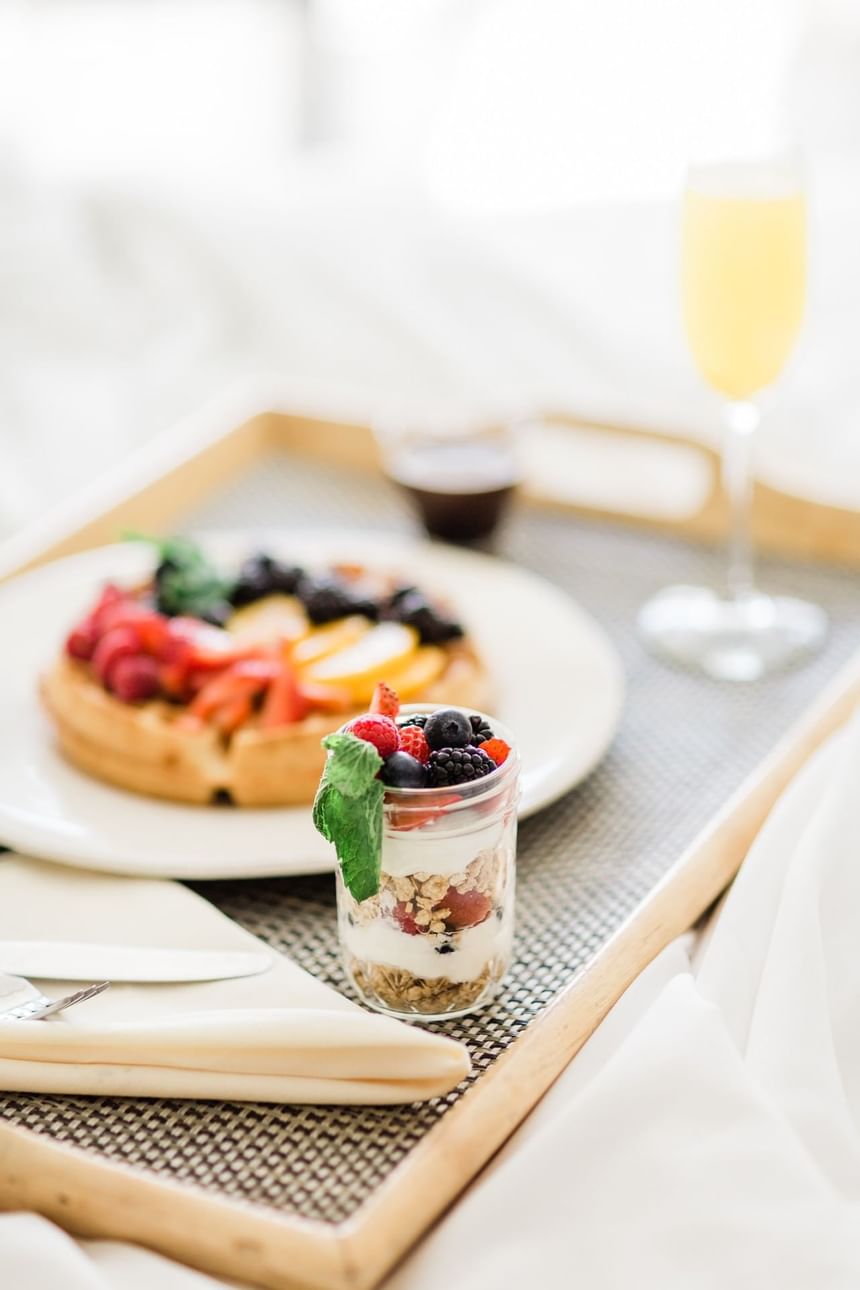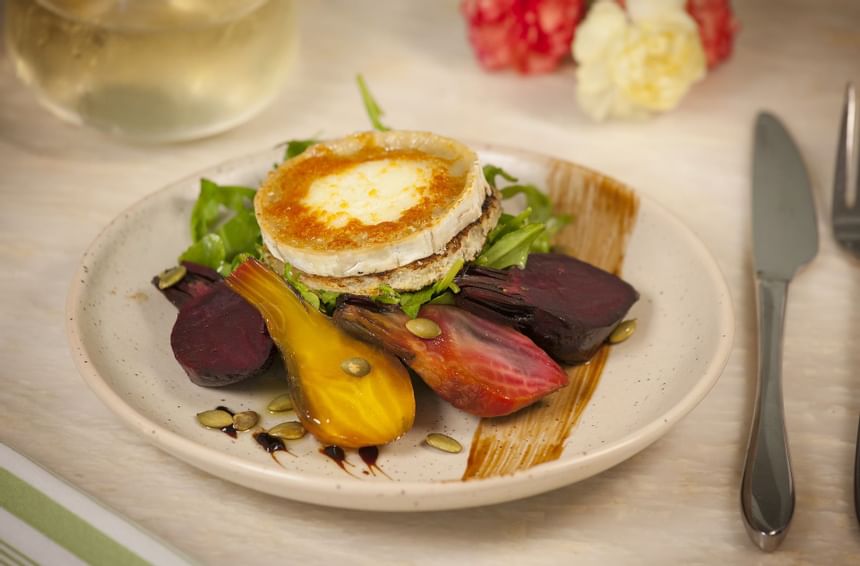 Health & Wellness
Our seven acres of lushly landscaped grounds offer a tranquil backdrop for an array of wellness programs, including outdoor pilates and yoga classes and unique offerings like an ayurvedic Moon Sound Bath.
Ensuring Your Health & Wellbeing
When you book a stay with us, you can rest easy knowing that we are taking all of the necessary precautions to provide a clean, safe and comfortable environment for our guests and team members alike.