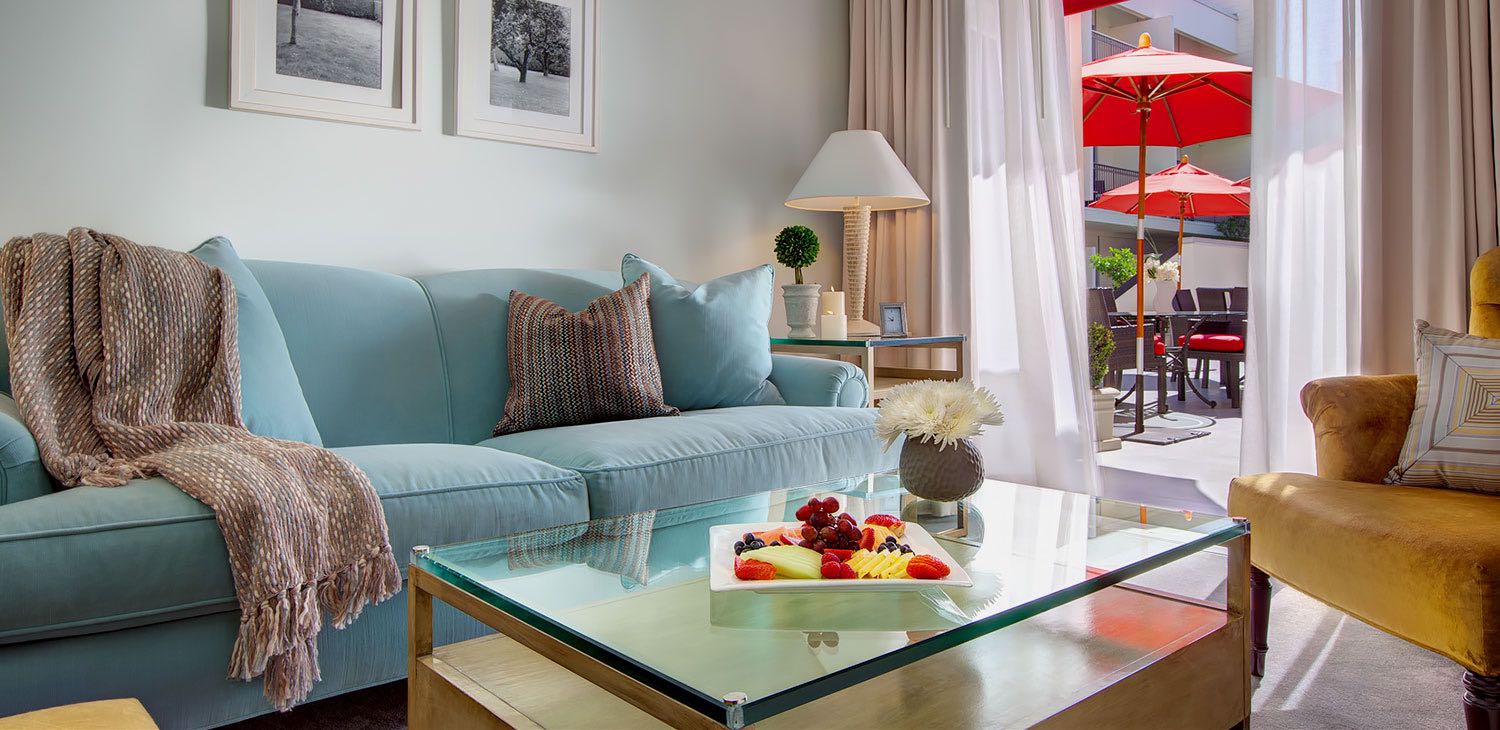 Luxe Rodeo Drive Hotel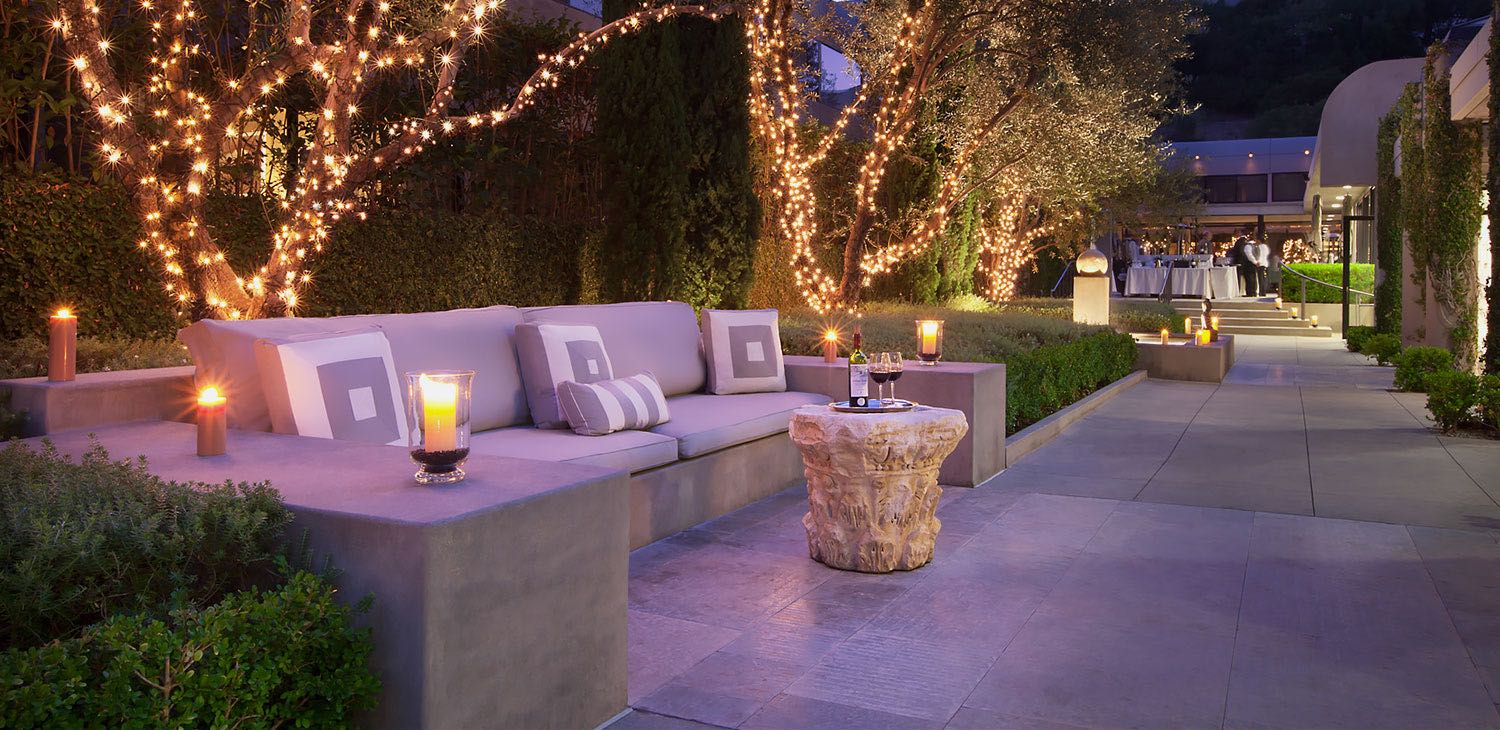 Luxe Sunset Boulevard Hotel
Luxe City Center
A Distinct Collection
of Boutique Hotels
Scroll
Down
The Life of Luxe
A boutique hotel brand with a unique portfolio of properties, Luxe Hotels pairs personality and style with an unmatched guest experience.
Set in Striking Locations Across LA
Situated among the most dynamic locations throughout the city, our Los Angeles boutique hotels put guests in the most coveted destinations, with easy access to the best dining, shopping, and sightseeing the city has to offer.
Luxe Sunset Boulevard Hotel

Luxe Rodeo Drive Hotel

Luxe City Center Hotel
Luxe Hotels Blog
Go On – Take a Look
Explore Los Angeles and embrace the unique culture and art that the city has to offer when you visit the J. Paul Getty Museum. All manner of mediums, from the past to the present, are collected and displayed in the unique Getty Center for art lovers and artists to be inspired, fascinated, and illuminated by.
Learn more