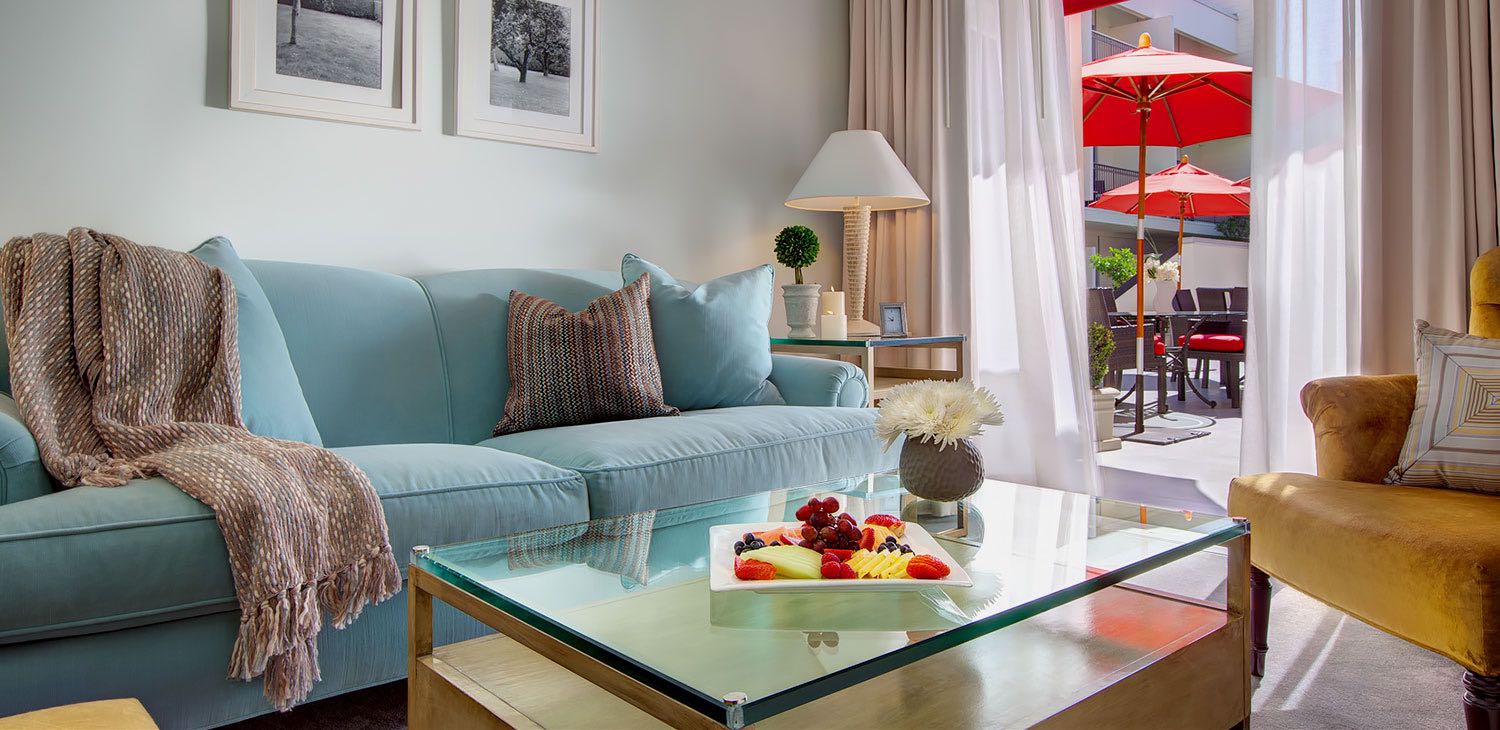 Luxe Rodeo Drive Hotel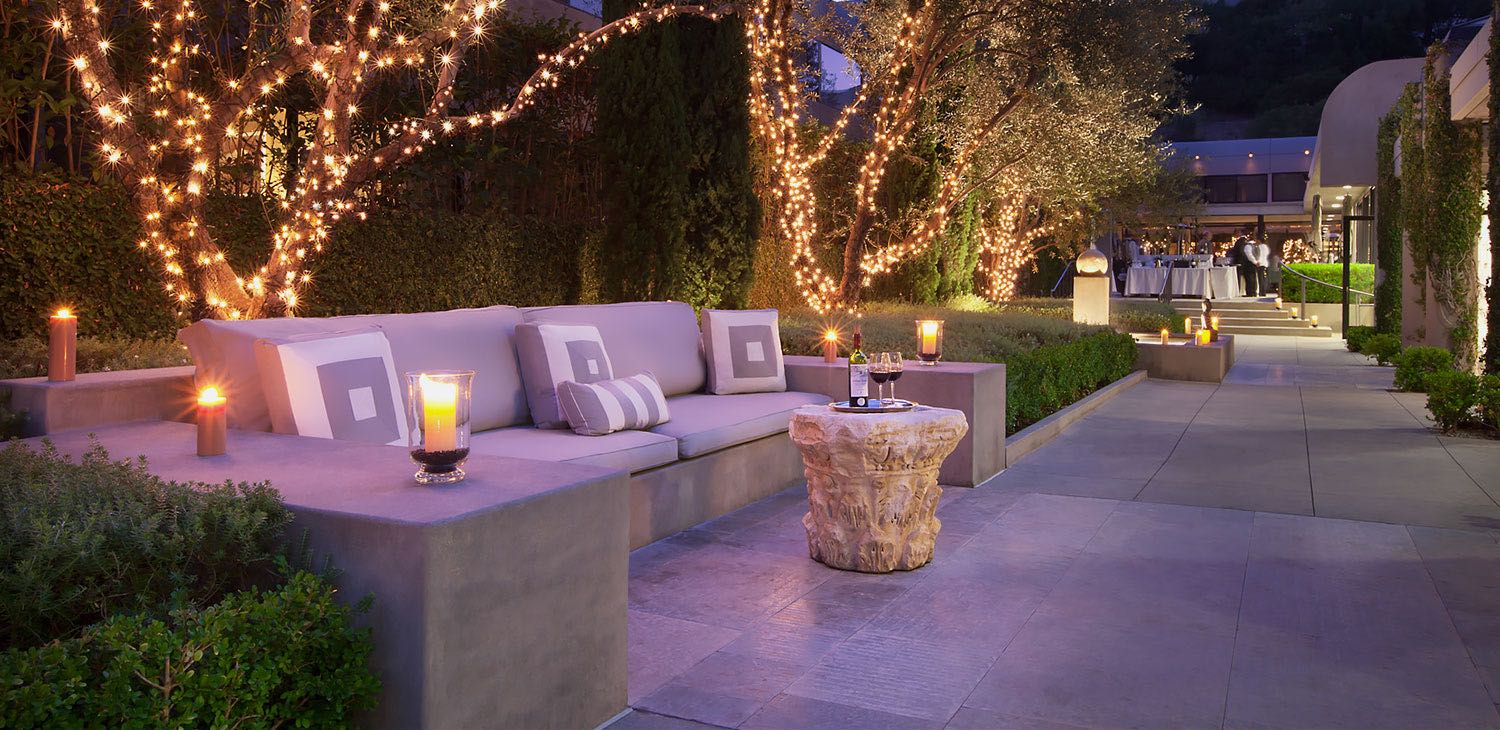 Luxe Sunset Boulevard Hotel
Luxe City Center
A Distinct Collection
of Boutique Hotels
Scroll
Down
The Life of Luxe
A boutique hotel brand with a unique portfolio of properties, Luxe Hotels pairs personality and style with an unmatched guest experience.
Set in Striking Locations Across LA
Situated among the most dynamic locations throughout the city, our Los Angeles boutique hotels put guests in the most coveted destinations, with easy access to the best dining, shopping, and sightseeing the city has to offer.
Luxe Sunset Boulevard Hotel

Luxe Rodeo Drive Hotel

Luxe City Center Hotel
Luxe Hotels Blog
Ring in the Chinese New Year
On Saturday, February 9th, take a trip to Chinatown from your accommodations at the Luxe City Center Hotel. From 1:00 p.m. to 3:00 p.m., you and your family will be amazed by the fantastic celebrations taking place at the 120th Annual Golden Dragon Parade and Chinese New Year Festival.
Learn more