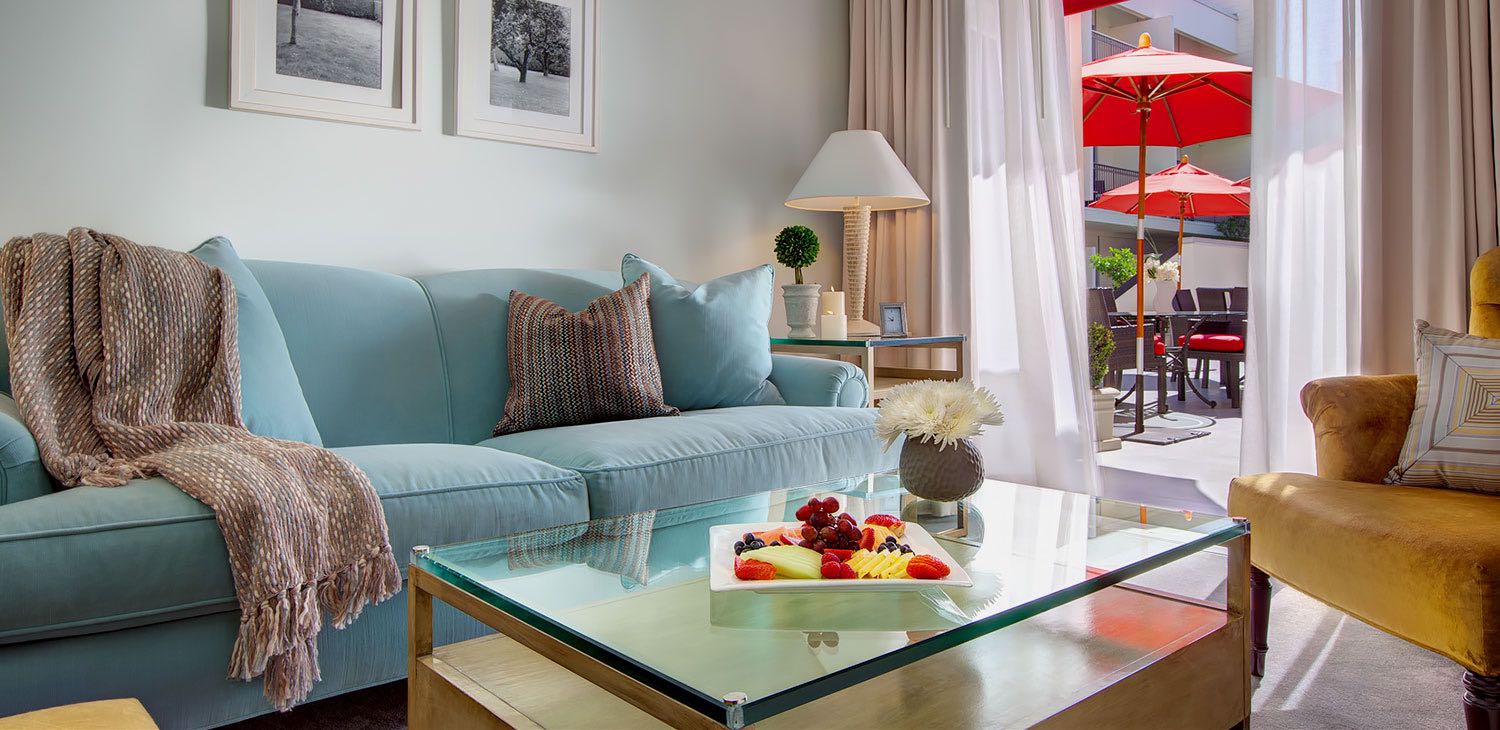 Luxe Rodeo Drive Hotel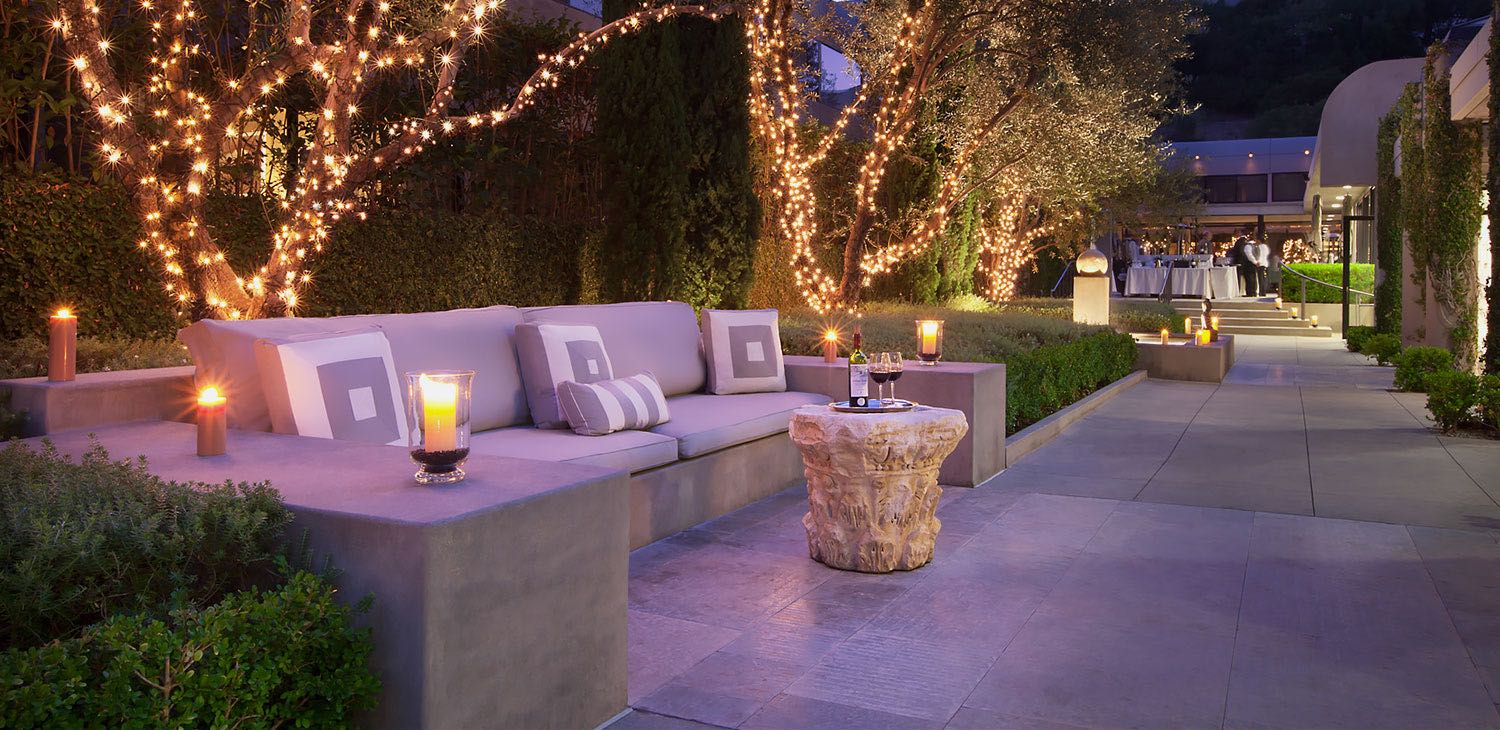 Luxe Sunset Boulevard Hotel
Luxe City Center
A Distinct Collection
of Boutique Hotels
Scroll
Down
The Life of Luxe
A boutique hotel brand with a unique portfolio of properties, Luxe Hotels pairs personality and style with an unmatched guest experience.
Set in Striking Locations Across LA
Situated among the most dynamic locations throughout the city, our Los Angeles boutique hotels put guests in the most coveted destinations, with easy access to the best dining, shopping, and sightseeing the city has to offer.
Luxe Sunset Boulevard Hotel

Luxe Rodeo Drive Hotel

Luxe City Center Hotel
Luxe Hotels Blog
Napa Valley Film Festival Preview
Napa Valley Film Festival starts this week and we had the pleasure of hosting a kick-off event with local filmmakers and talent to prepare for this week's festivities. The Luxe Rodeo Drive Hotel rooftop space was filled with stars, mouth watering hors d'oeuvres and Makers Mark cocktails. Join us in anticipation for the Napa Valley Film Festival and wishing all the talent who joined us success this week! Learn more HERE.
Learn more