NOMAD'S CELEBRATED LANDMARK
TURNED LUXE HOTEL
Scroll
Down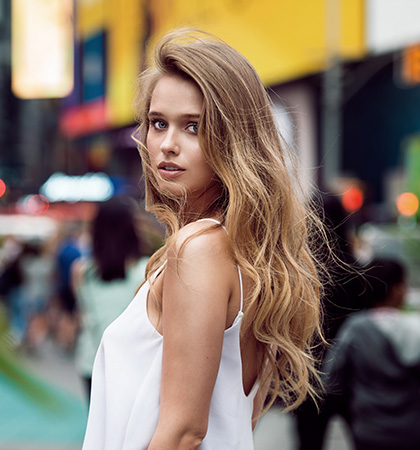 Make Your Mark
At Luxe Life New York
Experience the best of Manhattan from our historic boutique hotel, tucked within Midtown's vibrant NoMad neighborhood. Once the headquarters of LIFE Magazine and home to the celebrated artists who produced it, today Luxe Life is a landmark travel destination for those looking to recharge and reconnect.
About

Your well-being is and always has been of the utmost importance to us.
When you book a stay with us, you can rest easy knowing that we are taking all of the necessary precautions to provide a clean, safe, and comfortable environment for our guests and team members alike.
See our protocols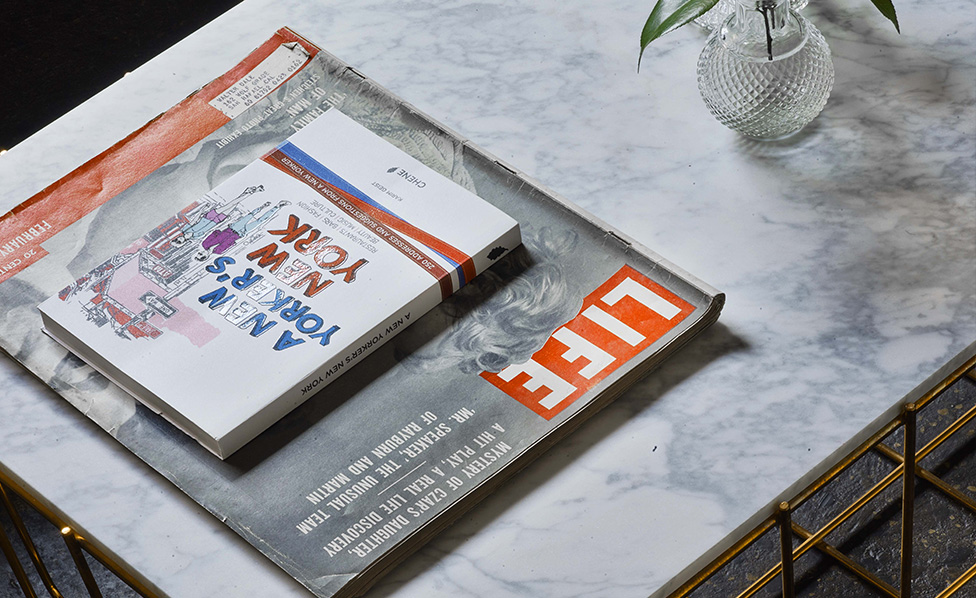 The Luxe Difference
A Literary Landmark
Built in 1895 by Carrère and Hastings, Luxe Life Hotel was once the headquarters of LIFE Magazine and home to the celebrated artists who produced it.
The Luxe Difference
Our Central NoMad Location
Steps from everything that matters, our NoMad hotel in NYC puts you within easy reach of the city's top attractions and the best places to drink, dine, and shop.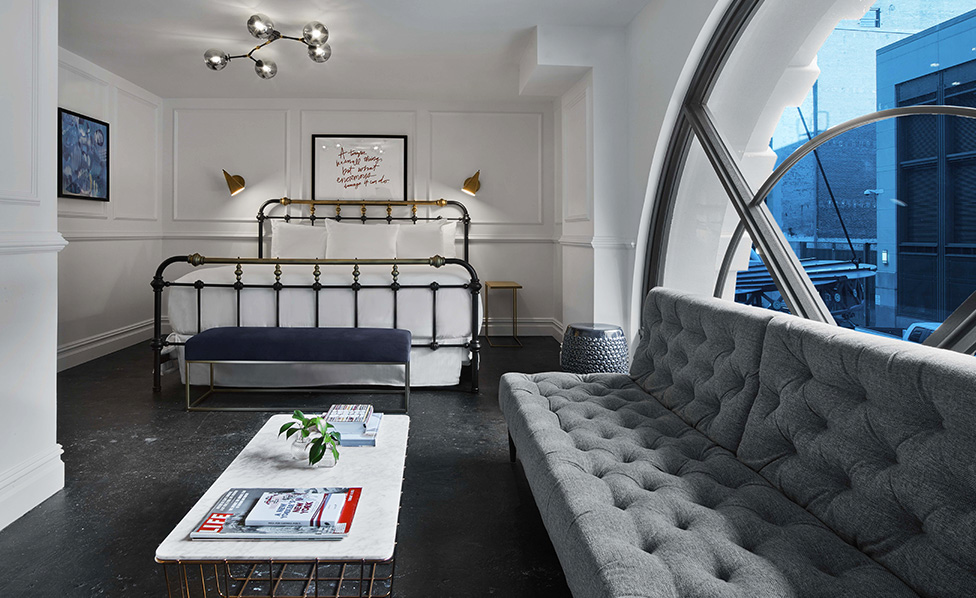 The Luxe Difference
Spacious Guest Rooms
Retreat to the quiet comfort of our boutique accommodations, a seamless blend of historic charm, modern conveniences, and luxury amenities.
The Luxe Difference
A Luxe Level of Service
Luxe Life Hotel is proud to welcome guests with a warm reception by our team of attentive staff dedicated to meeting your every wish and whim.
Discover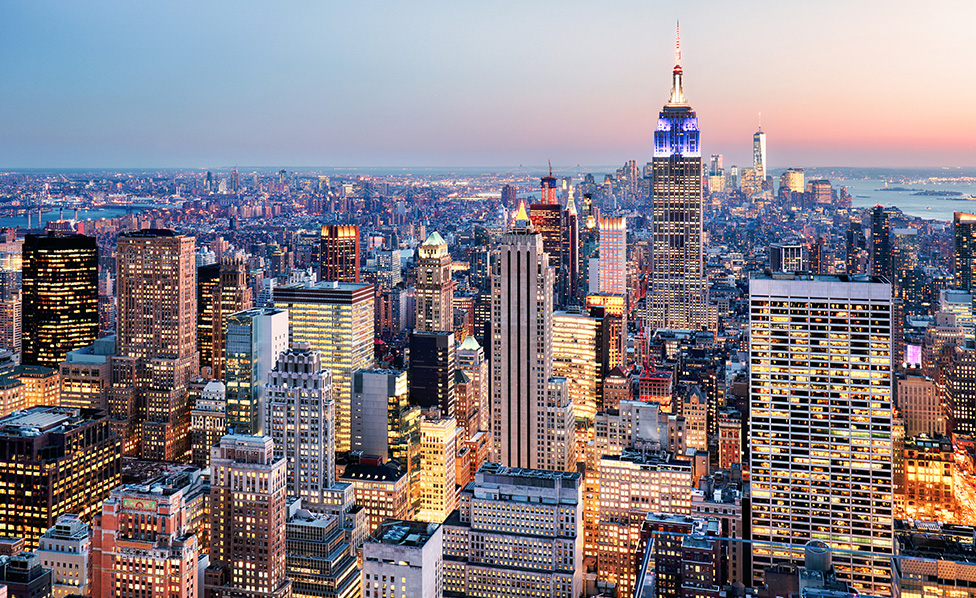 Manhattan Island Adventures
When it's time to explore, you'll find yourself perfectly placed; our hotel is moments away from storied NYC landmarks including the Empire State Building, Madison Square Garden, 5th Avenue shopping, the Theater District and much more.
Learn More
NEW YORK
"Wonderful Boutique Hotel"
I have stayed in several hotels in NY but this is by far my favorite! The staff are incredibly friendly and the rooms are spacious, quiet, and clean. The hotel itself possesses Old World charm with a cozy atmosphere and classy decor. The Wi-Fi is excellent and there are water filters which are incredibly convenient. I'll definitely be back again and again and again.
- Keziah
"Beautiful hotel with fascinating history!"
This is such a lovely hotel with a fascinating history. Every staff member was gracious and helpful. I adore staying in boutique hotels and travel extensively. This hotel did not disappoint. If you are looking for a beautiful room, excellent service, and a great location, this is the place for you!
- Stephanie S.
"Great location, beautiful property, and
exceptional guest service!"
Great location right in the center of it all. LOVED my room and the industrial look! The team really went over and beyond. Upon checking out, I was running late and getting worried about missing my flight, but a Luxe Life Hotel team member got out on the street and helped me hail a taxi. Thank you—I will be back!
- M. Harbach
Reviews